Colorado Receives Visit from New Subregional Director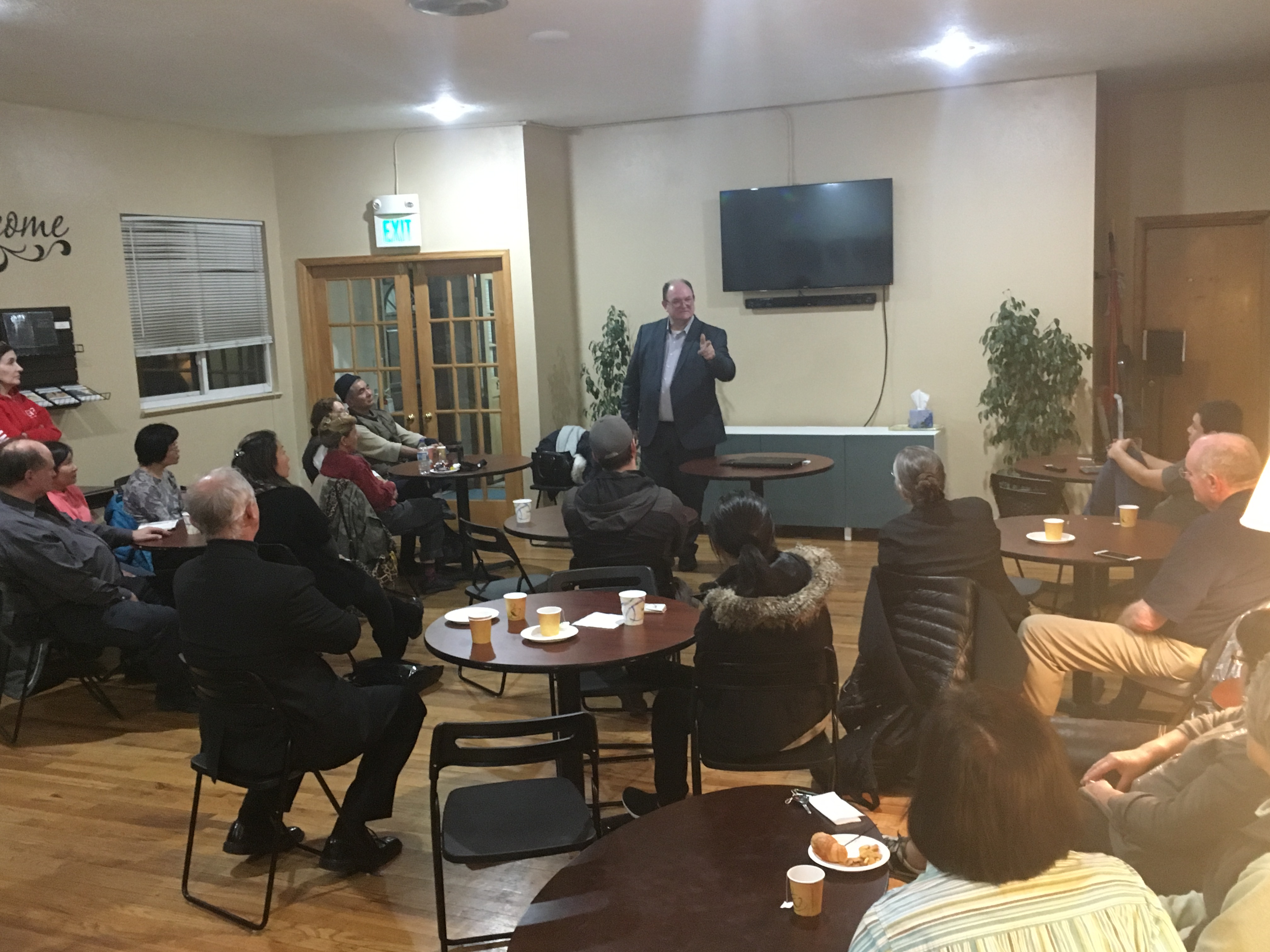 On January 17-19, the Colorado Family Church was privileged to receive a visit from Rev. and Mrs. John Jackson. Rev. Jackson was recently appointed to be the Southwest Subregional Director. Since Colorado is a part of that region, we were grateful to be able to receive a visit from both him and his wife. The whole time they were here, all of their free time was spent on meeting with different families and members of the community that requested to see them.
On Thursday evening, there was a special opportunity to come together at the church. Rev. Jackson spent almost two hours sharing with everyone from the heart. Since he had recent and very personal opportunities to attend international events in Korea and also to interact with Mother Moon and feel her heart, he really wanted to be able to share that with all of us. Everyone who attended felt very uplifted and really appreciated that the Jacksons took the time to visit our out-of-the-way community.
It was a great way to help kick off the new year. We look forward to the next visit and many more sharings to come.